Colophon
Collaborators within TeaTales:
hushållningssällskapet norrbotten-västerbotten, Vetenskap och Allmänhet and Umeå University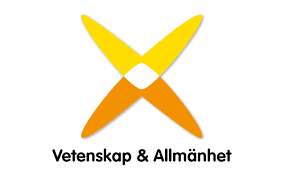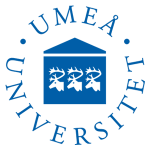 Within Teatime4science collaborated: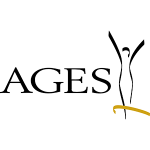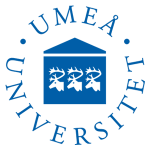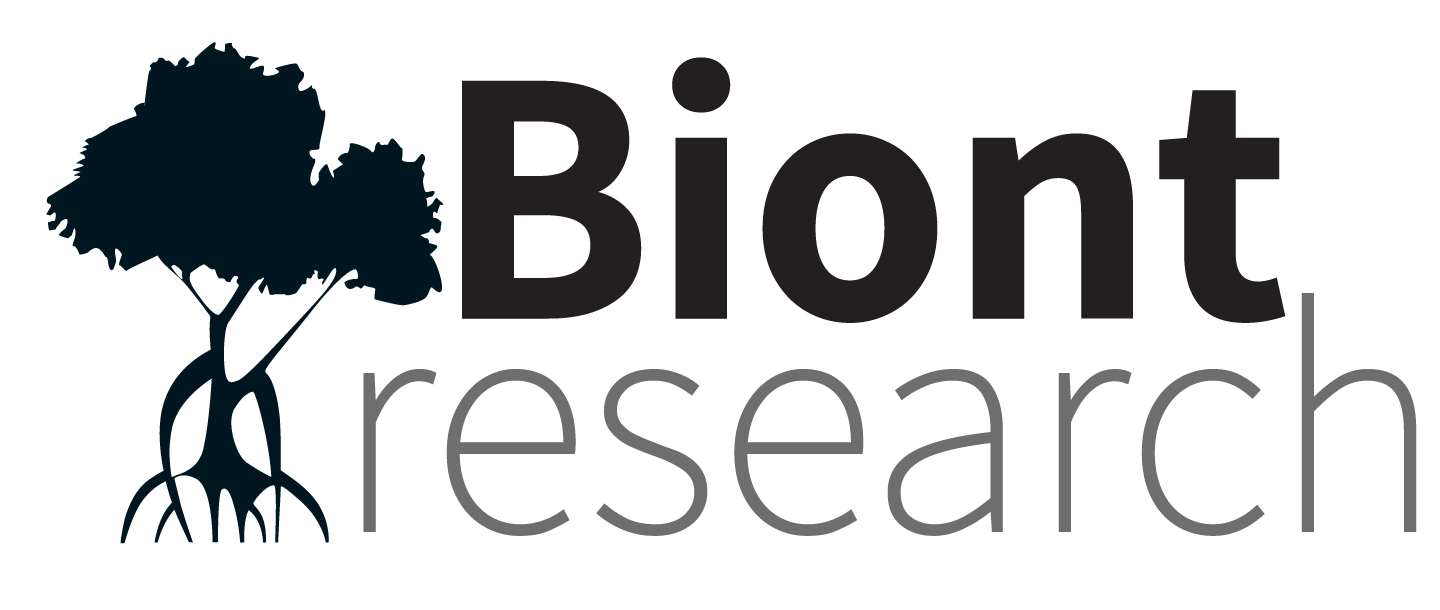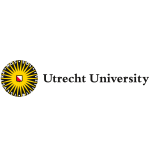 Teatime4science is funded by Vetenskapsrådet, Project number: 2014-4270
Teatales is funded by Formas project number 2021-02449
Website design by Maks Smits, makss.nl
Website technical realization by Sandra Both, HeartCoded
Last update June 2016
Acknowledgements
The TBI team acknowledges Bas Dingemans, for all his work in previous versions of this website and his contributions to the TBI project. Alex Jukimenko, Jimmy Kremnev, Antonio Aquilar, Sarah Courbier, Sonia Brugel, Svetlana Serikova, María Dolores Benjarano Carrión and Alexandre Jousset are acknowledged for translating part of this website. We also thank all the persons that provided us with pictures of their TBI experiments. Viktor1/schutterstock.com provided a background picture.
DISCLAIMER
This website has been compiled with the utmost care. And we regret if there are mistakes, but they can happen. It is for informational purposes only, and no rights can be derived from its contents. Some pages may also contain images and text or other elements subject to third-party copyright. Please check this carefully before using this. Content provided by third parties, such as pictures, is done with permission by the author. We are not responsible for content of links in this website.
PRIVACY
This website complies with the requirements of the Dutch Personal Data Protection Act (Wet bescherming persoonsgegevens). All personal information provided by visitors to the teatime4science website is treated with the utmost care, and is carefully processed and protected. The databased formed will be used for scientific purposes only.
Technical information collected
The Teatime4science website also collects technical visitor information, such as information about the hardware and software used by visitors and information about their actual visit to the site. This information is not linked to individuals and cannot be used to trace the identity of a visitor. The data collected is used to provide statistics that enable us to optimize the website.
Use of cookies
This website make use of cookies. A cookie is a small information file stored on the hard drive of the computer used to access a website. These cookies do not contain any personal information and serve only to make it easier for visitors to use the site. Most Internet browsers accept cookies, unless the user has disabled this function.
By using this website, you agree to the terms of the policy as outlined above. By submitting data via the entry form on the website, you agree to the TBI data policy.